latest news on gender balance from India & the world
Molestation case: man's plea of gender dysphoria dismissed
The Delhi High Court has rejected the petition of a man, who claim to have gender dysphoria since childhood, to quash criminal proceedings against him for allegedly molesting a woman colleague.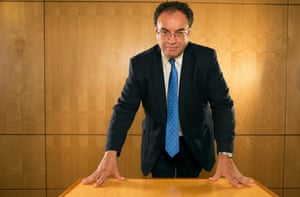 Bailey's FCA risks bonus loss with gender targets unlikely to be met
Senior managers and executives at the Financial Conduct Authority risk having their bonuses cut, after the City regulator said it was unlikely to meet key gender diversity targets under its outgoing chief executive, Andrew Bailey.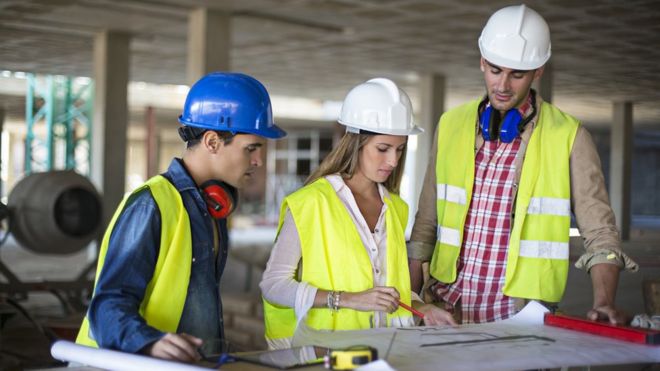 The gender gap is on course to close.... in 99 years
The WEF predicted it would take 99.5 years for women to be on an equal footing with men, despite women taking high-profile leadership roles at the European Central Bank and the World Bank, and at the head of several countries including Finland, Germany and New Zealand.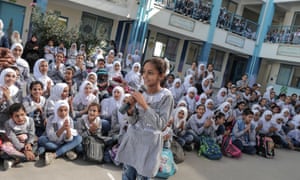 Musicians decry Hamas ban on co-ed school concerts in Gaza
Two orchestral concerts by students and graduates of Gaza's decade-old music conservatory have been cancelled after the Hamas authorities insisted for the first time that they could not go ahead with girls and boys playing together on stage.
How The Stream ended up booking more female guests than male
There are many things we say in journalism. Things we've been saying for years. The sort of things that older journalists tell you when you start out in the business.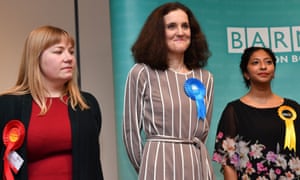 UK elects record number of female MPs
A record 220 female MPs will take their seats in parliament after this election, but the House of Commons will still fall far short of being gender balanced.
latest on gender balance practices from companies & experts